Virtual art gallery software to showcase, promote and sell art online
Curate your 3D art gallery with beautiful lighting, realistic staging and a seamless viewing experience on desktop and mobile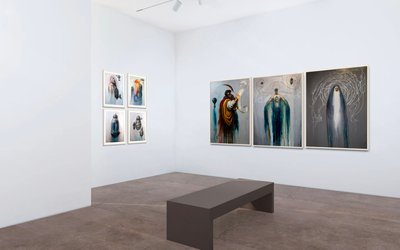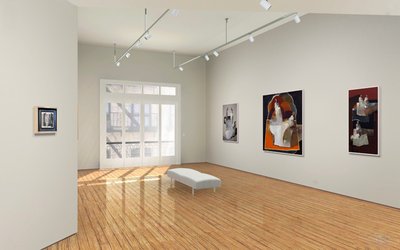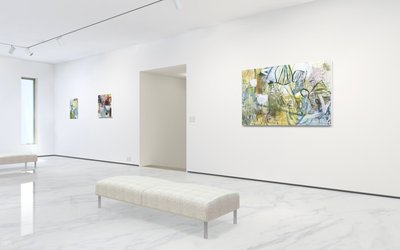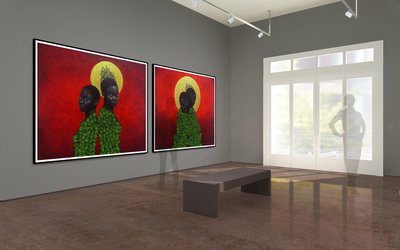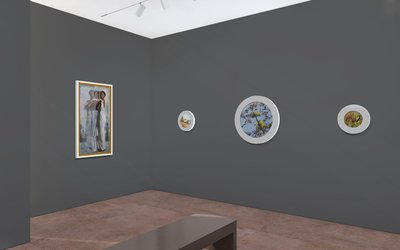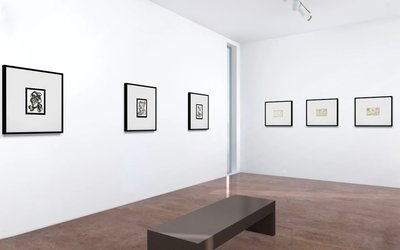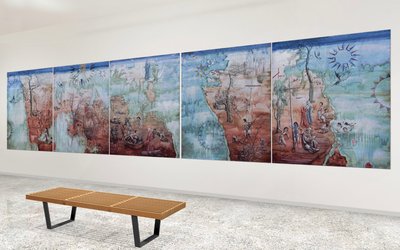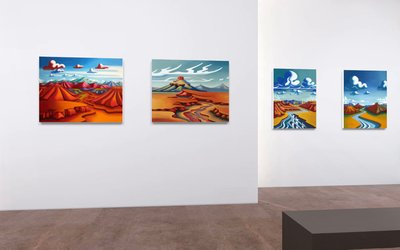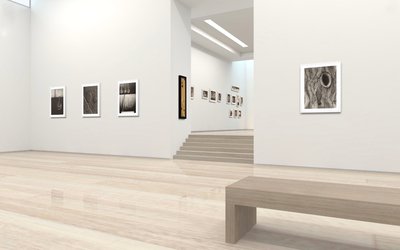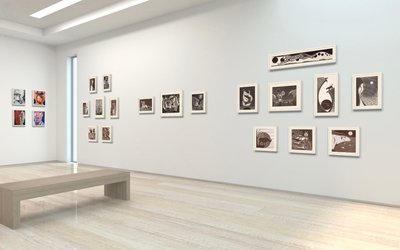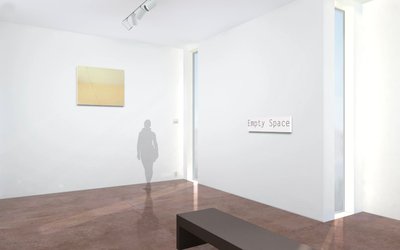 ---
Bespoke Custom made galleries
For the ultimate exhibition space the Exhibbit team can duplicate your real-world gallery in the online world, ready to integrate within your website.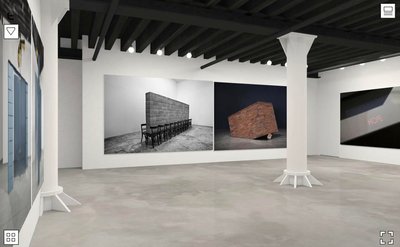 ---
professional tools to create your virtual exhibition
Visitors can explore exhibitions and compare artworks at their actual size, from any distance or angle whilst moving freely around the 3D gallery.
Realistic Galleries
Use our pre-made galleries with custom options or ask us to recreate your bricks & mortar gallery online, presented in your website with your own branding.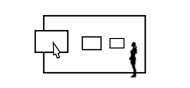 Easy Tools
Choose where to hang your artworks, design the experience and then promote and manage it via desktop, tablet & mobile. No apps needed.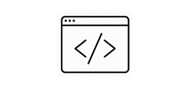 Embed & Connect
Embed your virtual art gallery on your website to increase visibility and visits. Promote it via social media and link it to your online store.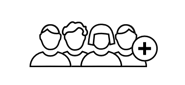 Simple to Manage
One account - many options. Our online exhibition platform lets you subscribe to unlimited galleries and make them available to other users in your group.
---
Our clients say
My wife and I had come across your website 2 years back. Then we created our creative company and it was always clear that we will showcase our virtual gallery with you. The virtual spaces created by you are very professional and the visual appeal & audience interaction is very impressive. It is just like doing a physical show. I have gone through a couple of other websites, but they dont even come close. Warm regards Kamar Alam / Shubhra Das
Kasaza Art & Design
I wanted to reach out as we have been in such interesting times. The galleries are a big success and your product is so amazing.
Kimberly DiVito Digital - Strategic Manager, Creative Pinellas
What better way to show your artists or your own art. You can carry it with you, and open24/7. I have had galleries with Exhibbit.com for over 10 years. I love working with them and I simply LOVE EXHIBBIT.COM
Debbi Chan
Your platform is genius and really stands out from other websites that do similar things.
Gassan Aqel - Artist
Mon exposition virtuelle EXHIBBIT m'a rendu un grand service en permettant de présenter mes œuvres dans leur « histoite » d'ensemble.
Emerich Meerson - Artist
Exhibbit is an outstanding, easy to use tool for the artist who wants to offer his or her collectors a professional, online experience that is far and above the typical simple, two-dimensional images on most web sites.
Gregory Packard - Artist
The exhibit is going well! We've had over 20 attending each artist talk, one had over 40! The website has had over 1,500 visitors, which is way more than the brick and mortar would have had. Going digital really increased the audience!
Elizabeth Ashe - 'I' Gallery, Washington DC
We've enjoyed using your platform since last Summer and our artists and viewers find so much benefit out of the experience.
Mrs. Robin Hirsch-Steinhoff - Artistic Director, Art Saint Louis
On behalf of Clarion University of Pennsylvania's Art Dept. I would like to thank your company for making it possible for our graduating BFA art majors to have virtual solo exhibits, and our yearly BFA Senior Juried Art Exhibit. All of our students and friends are very impressed with the sophisticated quality of Exhibbit. I also loved how simple it was to work with the program.
Clarion University
I have loved your idea to create exhibit as a "real" gallery . It is so refreshing to watch art pieces and capture their real size, as well as to see them in a context chosen by their creator.
Lena Spania - Art appreciator
I really love your product and I'm so grateful to you for the video which is 1st class!
Adam Blitz - Digital Apamea
My experience with Exhibbit has been excellent. Emails are always responded to in a timely manner and with the right solutions
Lissa Cordova - Novus Artem Gallery
We decided to go with Exhibbit as the galleries were very easy to navigate and the user experience was superb. Throughout the exhibition, we received a great deal of positive feedback from both the online audience and the artists themselves for the quality of the exhibition space. Equally, the customer service provided by Exhibbit was great.
Andrew Marks - Rocket Trust
We represent almost 50 artists and wanted to do something that would feel somewhat tangible and the response has been good so far. We've had almost 300 visits to the exhibition in the first 18 hours.
Jordan Roth
I had such amazing feedback from people in our school community about the platform. They were so impressed and it gave our students such a lift during lockdown. I just wanted to say thank you for that. We will definitely use Exhibbit again!
Kitty Rogers - HighSchool.ie
We already sold two pieces from the virtual platforms so I am thrilled. $$$$.
Rebekah Jacob - Founder of Rebekah Jacob Gallery
Exhibbit was the highest quality and most user-friendly exhibition platform I found online.
Ruth - Creative Arts Gallery, Redwoods College
People loved the tour and exhibbit worked flawlessly during it. we had all of the rooms opened up in tabs in advance, and there were no loading issue
James Miille - Superfine Art Fair
This program is saving us from losing a presence during this time. The online exhibitions have been a huge success for us and our community. we can't thank you enough.
Bob Upchester - Cameron Art Museum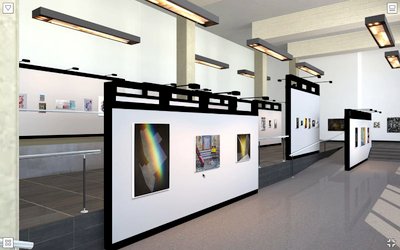 Explore our Virtual Art Exhibitions
Museums, dealer galleries, art foundations, universities, schools and not-for-profit organisations. They've all used our online exhibition platform to present their collections.
Some have curated shows in our pre-made galleries while others engaged us to build a custom-created exhibition space to replicate their real-world gallery.
Exhibitions are updated frequently and have been selected to show the diversity of subject matter and curation styles our clients have chosen.
---
"Only with Exhibbit can you have a seamless exhibition experience"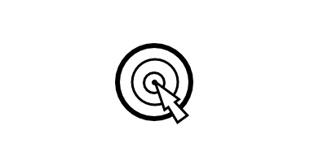 Accurate and Immersive
Superb image quality and subtle lighting mean your visitors will encounter the art in a naturalistic way. We set the stage - you curate the show and control the experience.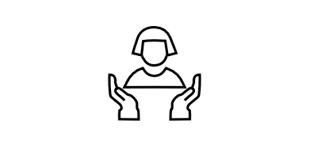 Support when you need it
Our online exhibition platform makes staging an exhibition easy and intuitive. We're here to answer questions if you need help, and all our gallery updates are free.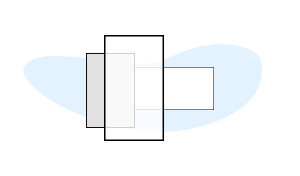 Virtual and versatile
Assign galleries to other people using 'Group Management'. Rent for a single month or subscribe for longer, to swap galleries and more. You're always in control.
---