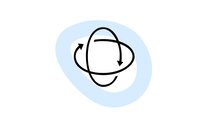 An immersive self directed experience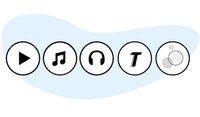 Curate multi-media interactive exhibitions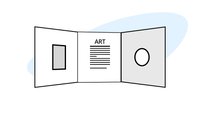 Versatile, Customisable and easily accessed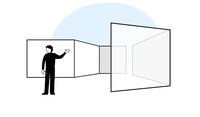 Cost effective and always open
---
For You
Complete control over a range of highly customisable exhibition spaces - easily embedded in your website or shared by invitation
Customise your gallery and and add your own style of curation using our flexible tools
Add your own branding and track your promotions with analytics
Use our promotional tools to heighten audience engagement and give you valuable feedback
Join our Beta program to stream video and audio into the gallery as artworks or in a supporting role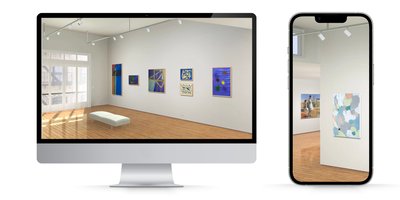 For Your Audience
A space that is conscious of light and depth
Simple and intuitive navigation controls allow for seamless movement throughout the gallery
An immersive, interactive experience for your online audience to explore and be led through the narrative of your show with intention
Your virtual gallery is a place where your audience can discover, enjoy and purchase art
---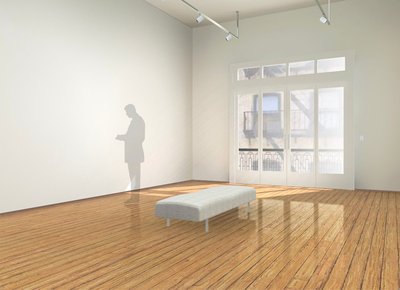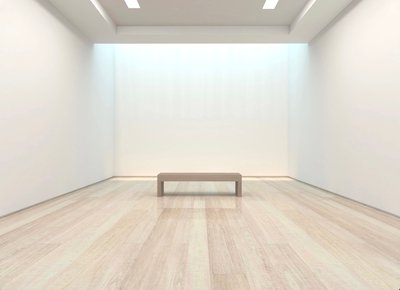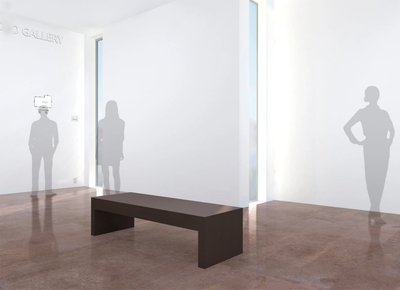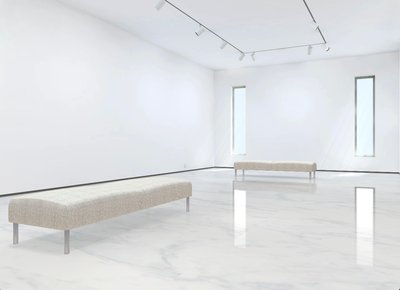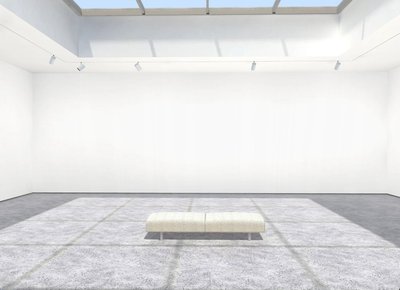 ---
Clients Say
We have had over 6000 visitors worldwide for this exhibition?! A shout out to Exhibbit for this amazing gallery platform to exhibit the work!
Arts on the Credit
I am very pleased experimenting with the Marble Gallery during its trial, and I intend to subscribe to one or more galleries. May I compliment you on your elegant spaces, so beautifully conceived.
New York Gallerist - Barbara Braathen
We love working with @exhibbit! Thank you! ♥️
Cynthia Byrnes Contemporary Art
We chose Exhibbit because of its elegance which has been greatly appreciated by ourselves and our audience. That elegance enhances our reputation and aligns with our brand. It lends credibility to both the artists we represent and the gallery itself.
Stanek Gallery manager - Jennifer Bedford
Just wanted to let you know that I have got the top mark (high distinction) for my MA Fine Art Photography.... Your online gallery gave me the chance to show the work as I would like it to be curated! Thank you for that!
Elaine Jeffrey
I wanted to reach out as we have been in such interesting times. The galleries are a big success and your product is so amazing.
Kimberly DiVito Digital - Strategic Manager, Creative Pinellas
Exhibbit was the highest quality and most user-friendly exhibition platform I found online.
Ruth - Creative Arts Gallery, Redwoods College
On behalf of Clarion University of Pennsylvania's Art Dept. I would like to thank your company for making it possible for our graduating BFA art majors to have virtual solo exhibits, and our yearly BFA Senior Juried Art Exhibit. All of our students and friends are very impressed with the sophisticated quality of Exhibbit. I also loved how simple it was to work with the program.
Clarion University
Again, incredible job. We've enjoyed using your platform since last Summer and our artists and viewers find so much benefit out of the experience. Most sincerely, Mrs. Robin Hirsch-Steinhoff, Artistic Director
Art St. Louis
---
Getting Started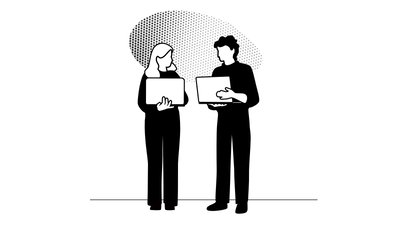 Mounting your first exhibition
Our tools make it simple to upload and add content, design and curate exhibitions, publish and promote them
Style the gallery by colouring any wall or surface, add wall text and graphics to design your own unique curation
Choose from a range of settings for promotion, sales and enquiries then publish
---

Try out The Curators Collection on Beta
Add Moving Image - Audio Desk - Font Studio and Graphic Design to create a dynamic, interactive, and unique sensory experience